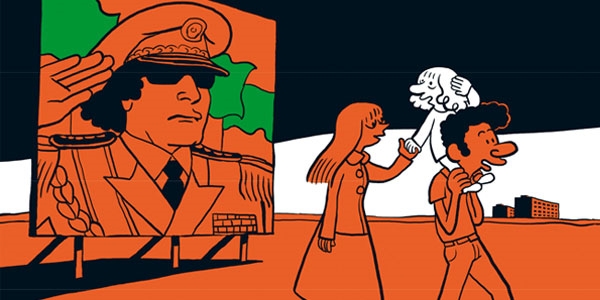 PEN/Guernica Flash Series, founder and editor
Founded and edited by Antonio Aiello and Catherine Chung, the PEN/Guernica Flash Series publishes short-short fiction, narrative nonfiction, and prose poetry of 1000 words or fewer from around the world. The series was featured as a Ms Magazine summer must-read and now has 2.5k+ email subscribers who receive a story a week in their inbox. Contributors include Alexander Chee, Melissa R Sipin, Matt Bell, Clarice Lispector, Aminatta Forna, Alissa Nutting, Kaitlyn Greenidge, Phil Klay, and Sung J. Woo.

PEN Ten Interviews, founder and editor
Created by Antonio Aiello and Lauren Cerand, the PEN Ten is PEN America's weekly interview series featuring a broad range of writers, poets, translators, and artists we admire most. We pose the same 10 questions to each contributor knowing that no two responses will ever be the same. Current guest editors include Randa Jarrar, Natalie Diaz, Alex Segura, Nicole Sealey, and Ken Chen. Past contributors include Roxane Gay, Etgar Keret, Joy Harjo, Chris Abani, Robin Coste Lewis, Amitava Kumar, Elif Batuman, and Marlon James.
 
The Illustrated PEN, founder and editor
The Illustrated PEN aspires to be at the intersection of literature, journalism, and visual storytelling, where images and words come together in an ever-emerging and essential creative form. The series features fiction and nonfiction graphic narratives, comics journalism and illustrated reportage, stories of social justice and personal stories that can't be told through words alone. Current guest editors are: MariNaomi, Robert Kirby, and Meg Lemke.

PEN Poetry Series, founder and editor
Once a week, the PEN Poetry Series publishes work by emerging and established writers from coast to coast. The series was founded by Antonio Aiello with editors Ana Božičević, Amy King, and Ben Mirov. The series is now edited by Danniel Schoonebeek, along with guest editors TC Tolbert, Dawn Lundy Martin, and Brian Blanchfield.